Caroline Gaynor is a guide for impaired athletes, and has helped blind triathletes reach the finish line in 6 IRONMANS and 30+ triathlons. She loves to compete, which is why she's decided to dedicate herself to helping others experience the satisfaction that comes from achieving a goal or personal best while racing.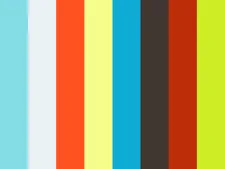 Caroline trains hard and knows that nutrition is key to a successful race.  When she's out on the course, she's not just racing for herself, which is even more important for her to have an effective nutrition plan.
It's people like Caroline that make us excited to be part of the endurance athlete community.  Thanks for showing us how to #GUForIt.