The Golden Packet Contest has Ended. A Winner will be announced by April 30, 2014. All packets redeemed after March 28, 2014 are still eligible to receive a 24 pack of Salted Caramel, but are not eligible for the Grand Prize.
Part III of III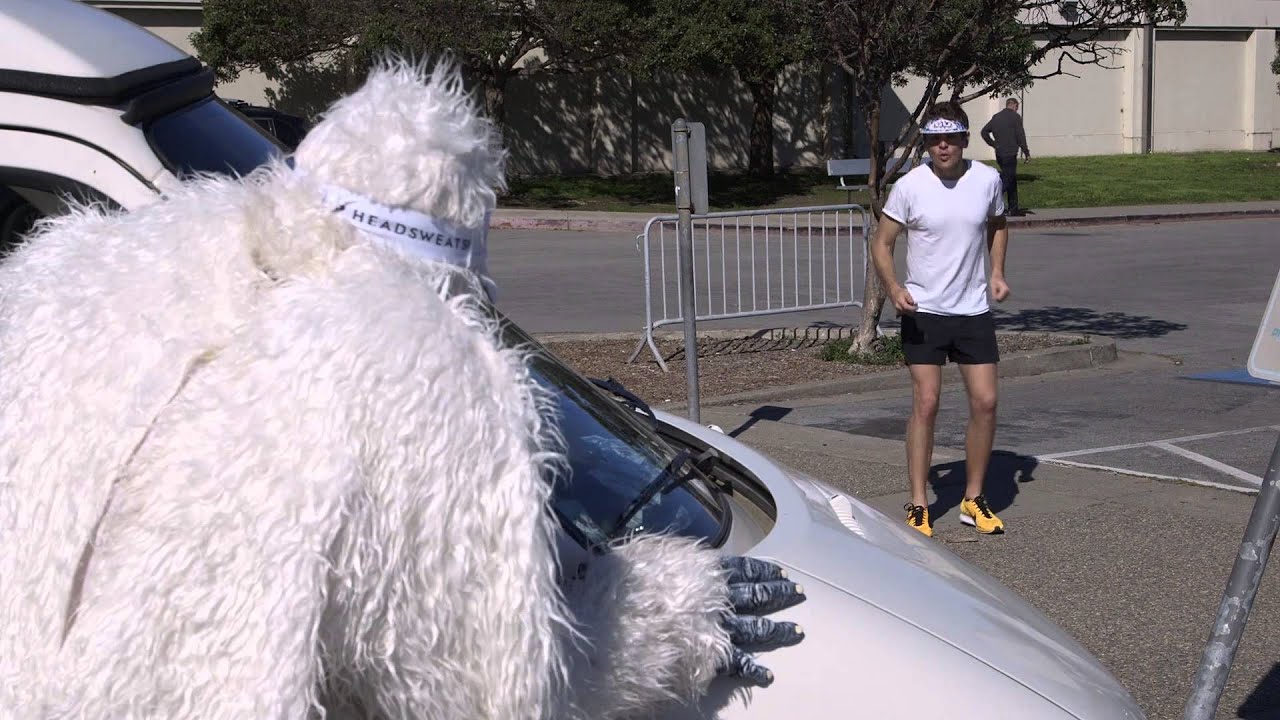 Details:
Specially marked 8 & 24 pack boxes may contain a Golden Packet
What you'll receive/win:

Free 24 pack of Salted Caramel

All customers who redeem their prize will also be entered to win a Grand Prize

All-inclusive trip for 2 to San Francisco!!
Information:
When: Starting January 21, 2014 and Ending March 28, 2014.
How: Purchase 8 or 24 pack boxes of Salted Caramel
Who: Specialty Retail, nationwide/domestic (not international) *while supplies last