GU CREW TAKES OVER UTMB!
August 26, 2019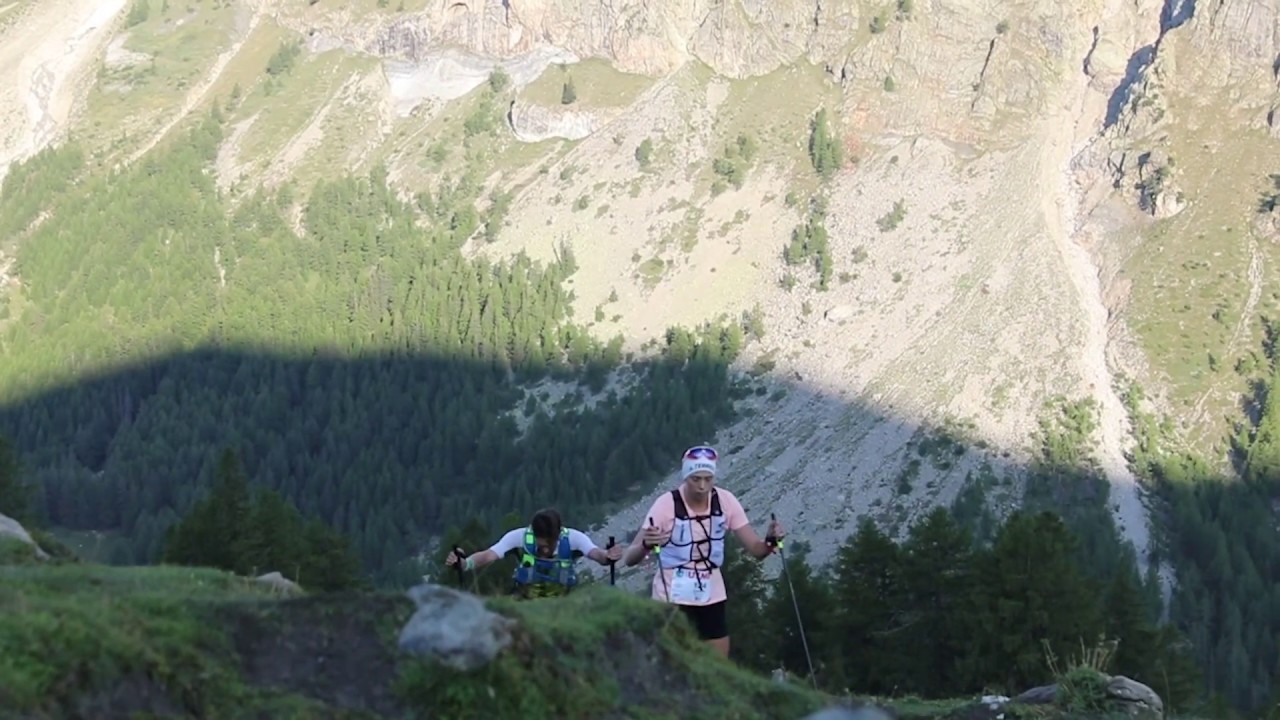 A MYTHICAL RACE, A UNIQUE EXPERIENCE
From August 27th through September 2nd, the top ultrarunners across the globe rendezvous to Chamonix, France for a week of racing through the Alps. Ultra-Trail du Mont-Blanc (UTMB) is an annual celebration of the ultrarunning community. With breathtaking views across three countries and brilliant runners from dozens more, it's no wonder why thousands flock to Chamonix during the last week of August each year. The event's premier self-named race, UTMB, is a 171km race (106 miles) around Mont Blanc with over 10,000 meters of elevation gain (…and that's just one of the seven mind-boggling races in the entire week.)
GU CREW TAKES OVER UTMB
The GU Crew usually sends a stacked roster of Team ROCTANE and Salty's Squad members to Chamonix, and this year is no different. A half dozen of our top ultrarunners have made the trek to test their bodies through some of the toughest terrain and competition in the world.
Patrick Reagan (OCC 55K) – Patrick's past year has been all-time. He won the 2018 Javelina Jundred and set a PR in the 100K in 6:33:50 (6:20 mile pace for 62 miles.) Patrick is known for speed and endurance, but his 8th place finish at the 2019 Western States 100 Miler shows that he can climb, too.
Result: Patrick cruised his way to a 16th place in a stacked international field! Check out his race recap video here.
Keely Henninger (CCC 100K) – Keely is running strong again after a couple spring injuries. The 50 Mile US champion recently won the Elkhorn Crest Marathon, proving that she's ready for a big day. 50-miles and 100Ks are her strong suit, so watch out for Keely as she comes into Chamonix.
Result: Keely was running strong through about 50K, but an injury forced a DNF.
Tim Tollefson (UTMB) – He's got three wins in 2019 alone, including the US 50K championships and the super-competitive Lavaredo Ultra Trail 120K. Tim placed 3rd at UTMB in 2017 and shared the lead with Zach Miller before an injury last year. Like Zach, Tim is certainly a favorite this year. 
Result: Tim was in the top 10 through 50K, but a stomach bug caused him to DNF. Read his wise and humbling thoughts here. 
Zach Miller (UTMB) – Zach was leading UTMB at the 120K mark in 2018, but a sudden injury stopped him in his tracks. He's the first American man to have ever won CCC, and with a top-10 placing in UTMB in 2017, he's demonstrated that he knows how to handle the Mont Blanc terrain.
Result: Zach also ran through stomach and body aches, but the stomach bug ultimately caught him at 123K. Read here. 
Corrine Malcolm (UTMB) – Fresh off her second consecutive top 10 spot at Western States, Corrine is set for a top finish at UTMB. She had a remarkable 4th place finish at last year's TDS race, solidifying her spot on the Adidas Terrex World team. Expect to see the biathlete-turned-runner up front.
Result: The stomach bug also caught Corrine, who stopped at 123K. However, she's already optimistic about 2020!
Paddy O'Leary (UTMB) – Cancer researcher by day, world-class ultrarunner by night (and into the next day.) Paddy has a 2:20 marathon PR and recently set the FKT for the Wicklow Round on his native Irish land. This will be Paddy's longest race ever, and we like his chances.
Result: Paddy battled the entire race, and crossed the UTMB finish line 26 hours and 5 minutes later. Check out his recap!
The GU Crew is taking full advantage of the crisp mountain air and fine varieties of European treats. Check in throughout the week for race and athlete updates!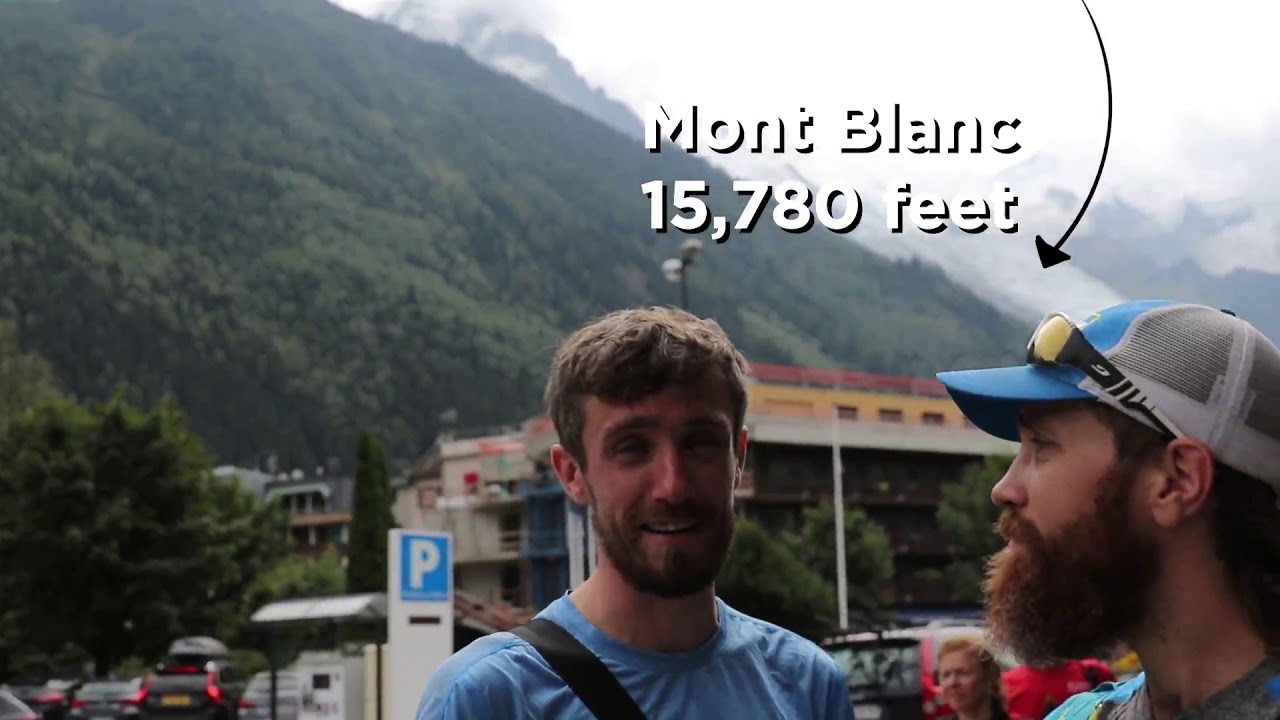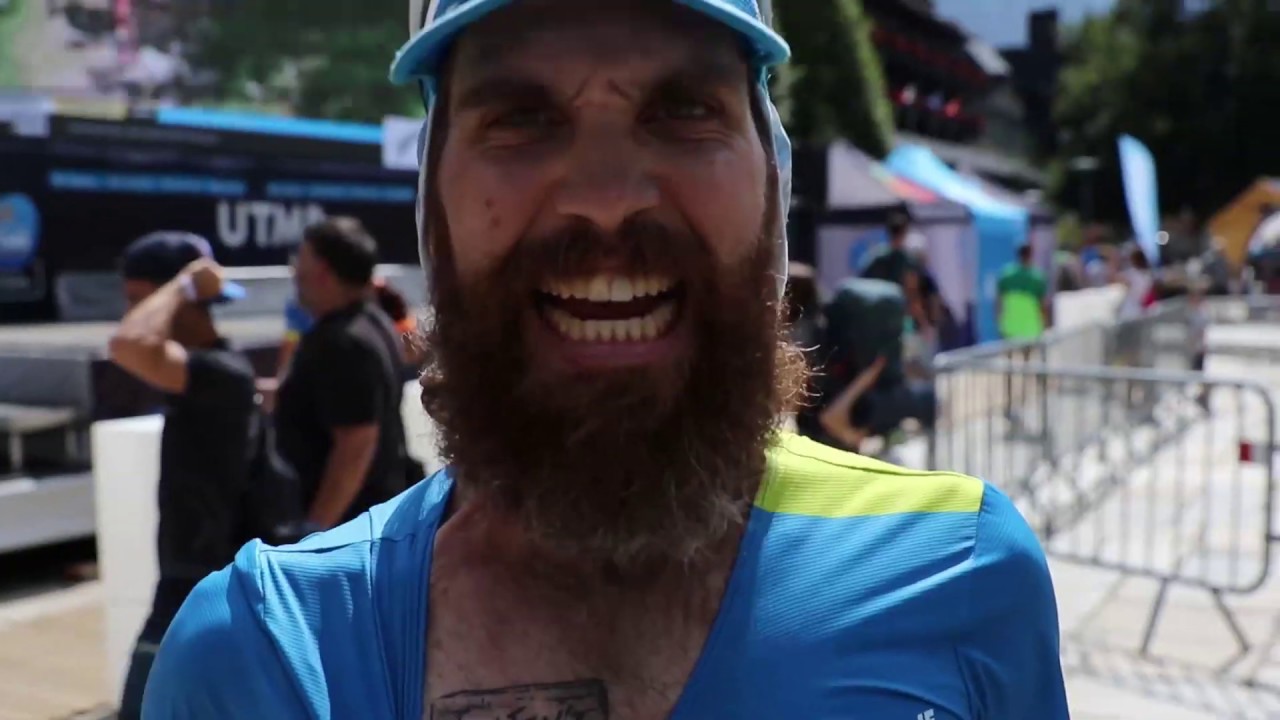 Fresh off a top-10 finish at Western States, GU athlete Patrick Reagan took on the OCC 55K race. Patrick dialed in his pre-race routine and cruised to a strong 16th-place finish! GU Energy New Zealand athlete Ruth Croft dominated early on and earned a commanding win in the women's field!
SCENES FROM THE BIG DANCE