Scott Fauble's Quiet, Simple road to Boston
To earn a spot in the elite corral at the start of the Boston Marathon, you have to be driven, disciplined, and laser-focused. Every detail maters… from tracking bio-markers and sleep routines to utilizing the newest technologies in running. For a sport as simple as putting one foot in front of the other, running can become surprisingly complicated.
But it doesn't always have to be…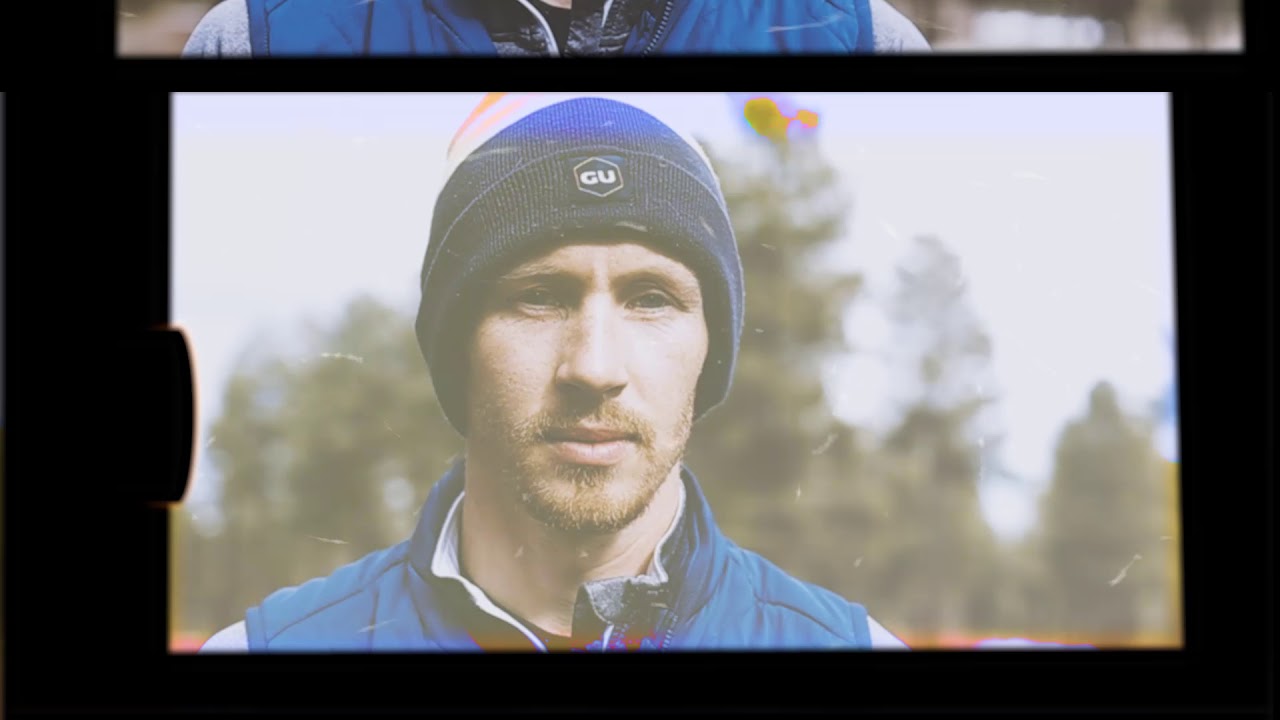 Between the 120+ mile weeks and a lifestyle that eats, sleeps, and breathes running, Scott Fauble is well aware of what it takes to earn a spot as a top American marathoner. (Just flip through his new 300-page book Inside a Marathon to learn how he does it!) Amidst all the long runs and brutal workouts, Scott makes a point to simplify running to its true core — putting one foot in front of the other. 
Sometimes, all you need is your shoes, your four-legged training buddy, and some quiet roads to get in quality training.
Scott likes to put an emphasis on the simplicity of running. The sensation of your feet hitting the ground. The satisfaction of sprinting and simply not holding anything back. The awe-inspiring feeling of exploring new terrain. Just like racing, these are all core pieces that add to the overall allure of running, and Scott embraces these often-overlooked aspects of running in his marathon master plan.
"I think in elite running there's this culture of believing that there's only one way to run. The way we talk about running is boring, it's played out, and it's too specific to be interesting. It's that ambiguity where the personal nature of running has room to roam in a meaningful and important way… My training doesn't have to be a means to an end. Just ripping for the sake of ripping is a truly beautiful thing."
-Scott Fauble
From Flagstaff to Boston
The 123rd running of the Boston Marathon is on Monday, April 15, 2019
Scott has his eyes clearly set on Boston. So much so, that he even rejected a spot to represent Team USA at the World Cross Country Championships. 
Photo by Justin Britton | 2019 USATF Cross Country Champs
While he's going all-in for a top performance at Boston, Scott also recognizes that he is more than just the sum of his race performances. Not as a scapegoat if things go bad, but as a true appreciation for running as a whole.
During this year's Boston Marathon, we're ready to bet on Scott!
#GUFORIT!