Follow along next week (Feb 5-11) as Yuri, GU CEO Brian Vaughan, and GU Crew athlete Sonya Looney tackle the seven stages of The Pioneer Stage Race in the Southern Alps of New Zealand.
When competing as a duo in a seven-day mountain bike stage race, you hope to ride like well-rehearsed dance partners. Each knowing the other's strengths and weaknesses, each able to catch the other when they make a wrong move, each able to help the other shine when they aren't at their best. Good dance/ride partners complement the other's riding style, hopefully. A push to one's pull, a dip to one's dive, a shimmy to one's shake, and, most importantly, compensate for mistakes, or weaknesses, when need be. With practice, there becomes an intuitive, unspoken language between the two that communicates exactly what the other rider is planning to do, how they are feeling, and how hard they can be pushed. You hope to be more Fred Astaire and Ginger Rogers than Fred and Wilma Flintstone.
At the 2016 Pioneer Stage Race in New Zealand, I was, at times, more Fred Flintstone than Fred Astaire, when it came to complementing my ride/race partner, Andrew Young, who lives in Wellington, NZ. Not a surprise though, since it was basically the first time we'd ever ridden mountain bikes together. With practice, and a bit of patience on Andrew's part, we perfected our "dance" over the seven stages. We traversed 325 miles and climbed over 50K in some of the most stunning terrain in the world, eventually winning three stages and taking second place in the 40+ category. Not bad for two dudes who basically didn't know each other at the beginning of the week.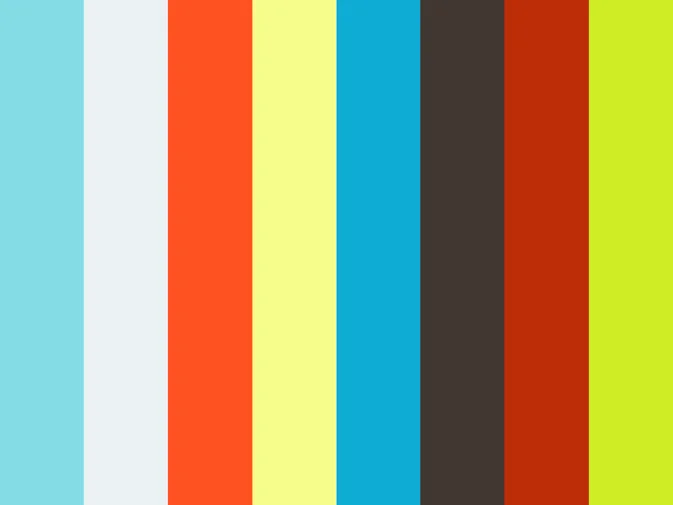 Call me a glutton for punishment, or a sucker for really good views, but I'm returning to The Pioneer to once again do the Two Wheeled Tango with Andrew, hopefully better coordinated, and our pedal strokes more in sync.  I figured I'd share some bits of stage racing knowledge/advice that I've gained over the years doing various multi-day races throughout the world that might help you with your next big event. I'm going to break it down into three sections: Training, Nutrition, and Mind Set/Pacing. So, without further ado, let's get dancing:
Training
Once you've picked your event, and know its demands, create a training plan that will help you best prepare for it. For me, getting ready for an event like The Pioneer, means that I've tried to spend as much time on my mountain bike as possible, logging as many back-to-back big days of training. I find that if I can put in a two or three-day block of miles/hours, that it stresses my body much like a stage race will.
Consistency trumps intensity. Since the mantra for most stage races is "slow and steady wins the race", or at least gets you to the finish line most efficiently, I'd recommend being really disciplined when it comes to following your training plan.
Ride with your partner as much as possible. (This one falls under the "do as I say, not as I do" category since my partner and I live a hemisphere away from each other.) However, the more time you can log riding with your partner, the better you will dance together come race day.
Nutrition
First and foremost, a seven-day stage race will tax your body more than it has probably ever experienced before, so having a dialed in nutrition plan, one that includes Energy Gels, liquids, and solids, is crucial to your success. The more you can train with the nutrition that you will be racing with, the better your body will respond.
When it comes to calories, I like to subscribe to the "sip sip, nibble nibble" technique, which means that I'm constantly taking in small drinks of hydration drink/water and regularly eating bits of Energy Gels/solids. I try to shoot for 225 to 275 calories per hour, in various forms, and consume at least 1 to 2 bottles per hour if possible.
RECOVERY. Consuming a recovery drink high in protein (like GU's Recovery Drink Mix) within the first 30 minutes of finishing will allow your muscles to begin repairing and recovering from the day's effort and, most importantly, helps set you up for a great next day. Having a real meal with protein and carbs within in the first 1.5 hours after finishing will also speed up the recovery process.
Your Mental Mindset
The first thing that I always try to remind myself of is that I LOVE what I'm doing, and that I'm very lucky to be racing my bike. When things get tough, I like to be the "Little Engine That Could", repeating the mantra "I think I can" when tackling big mountain passes or wind swept plains. A positive, can-do attitude can usually overcome your body telling you to stop.
You are stronger as a team. Inevitably, chinks in the armor will appear and one of you will be hurting more than the other, which makes it even more important to be supportive/encouraging of your teammate.
I hate to be cliché, but oh well: slow and steady may not win the race, but it will ensure that you finish it. The great thing about a stage race is that you can have a bad day and then bounce back the next, so I recommend taking a metered approach to your effort expenditures. If you burn too many matches one day, your book will be empty the next when you need them.
Remember, stage racing is fun. That's why you signed up, right?! Set those big, audacious goals. Do the work. Practice your nutrition. Ride with your teammate. And you know what? You and your partner will perfect the Two Wheeled Tango.