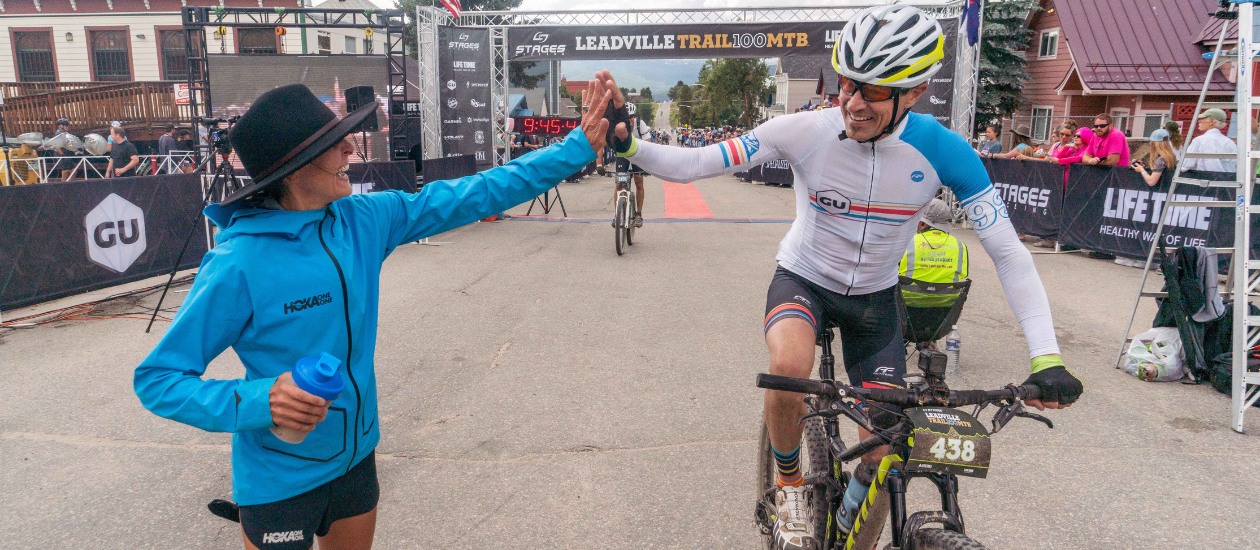 ABOUT GU ENERGY LABS
Here's what we stand for.
We didn't set out to revolutionize the world of sports nutrition, but that's exactly what happened when our founder created the first energy gel back in 1993. Dr. Bill Vaughan was simply trying to help his ultra-running daughter compete in increasingly longer trail races, solving the challenge of how to eat key nutrients while running without the usual stomach issues. Finding solutions for athletes of all kinds is in our DNA, and it's been our north star ever since.
Today, we're a team of problem-solvers and makers guided by our purpose to nourish and inspire everyone to experience the joy of movement in whatever form they choose. Our hydration, energy, and recovery products are specifically formulated to empower you to challenge yourself and achieve your personal goals, while having the most fun possible!
As we've grown as a brand, we've also deepened our commitment to our communities and our environment. We support organizations that advocate for social and environmental justice, helping secure and protect safe spaces for all to move their bodies in ways that promote physical and mental health. Learn more about our philanthropy through GU Gives.