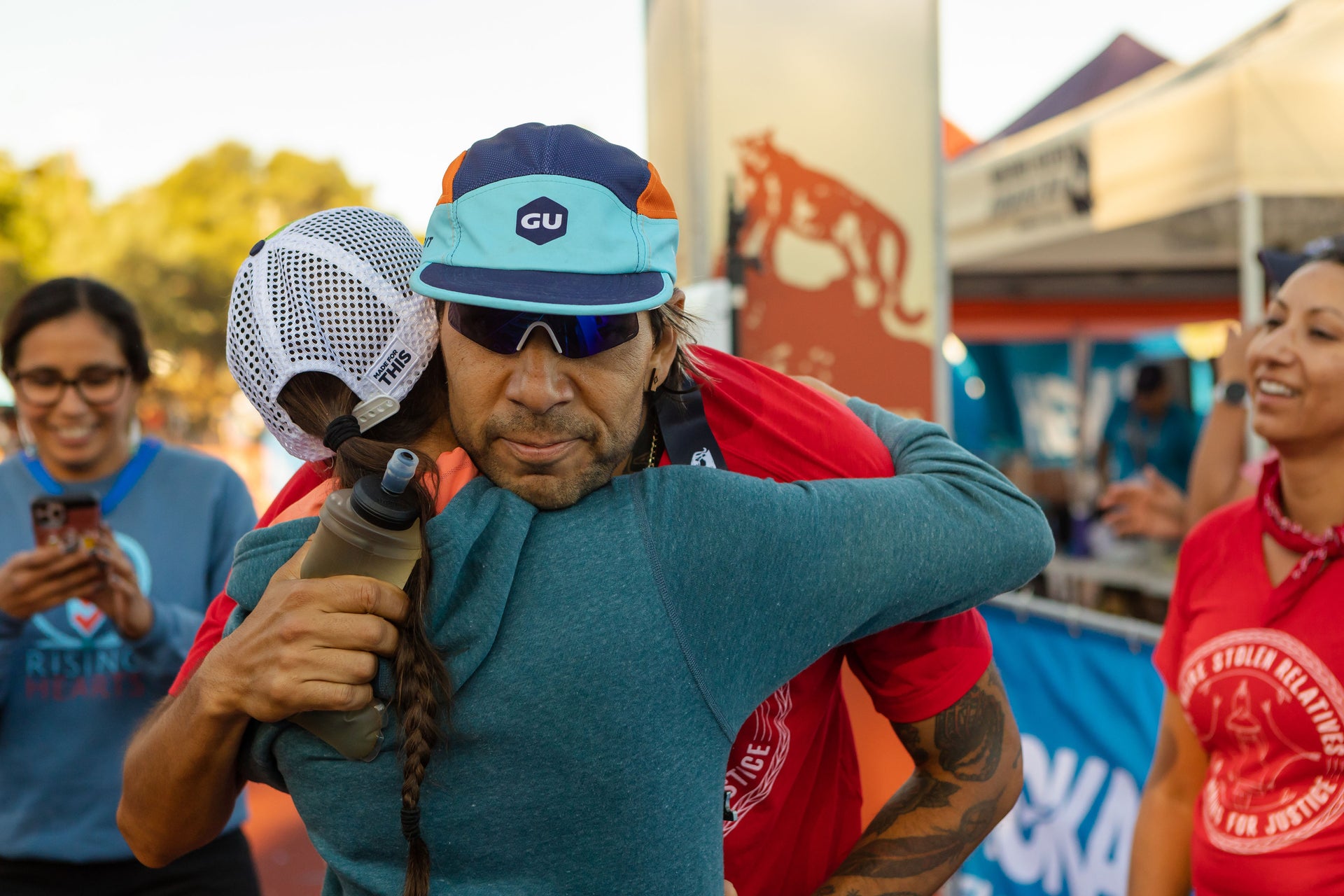 GIVING TO OUR COMMUNITIES
We believe that everyone should have access to physical movement, natural spaces, and wholesome nutrition. In alignment with our core values of Accountability, Athleticism, Collaboration, Innovation, Longevity and Love, the GU Gives program gives back to the communities that we live, work, and play in. 
LEARN WHY WE STARTED GU GIVES
OUR PRIORITIES
We have three pillars of giving: Environmental Stewardship, Physical Movement and Food Awareness. We prioritize donating to work and projects that support and serve BIPOC, LGBTQIA+, people with disabilities, elders, youth, immigrants, and other communities that are historically underserved. Through grants, employee volunteering, product donations, and more, GU is working to make a difference.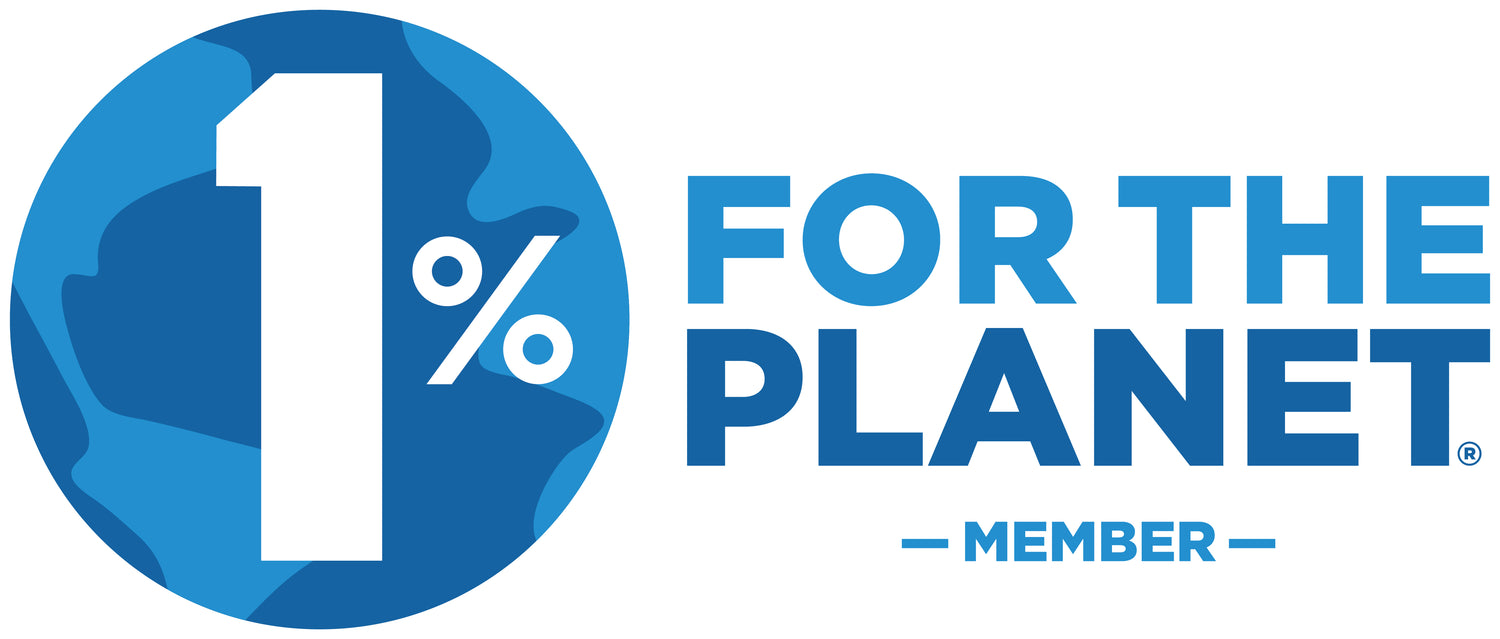 ALL TOGETHER FOR OUR PLANET
GU is a member of 1% for the Planet, which means we are proudly committing to donate 1% of our annual sales to Environmental Partners that have proven a positive impact on the planet. Every purchase of GU products gives back to non-profits categorized into 4 impact areas whose targets align with the United Nations Sustainable Development Goals: Rights to Nature; Conservation & Restoration; Resilient Communities; and Just Economies.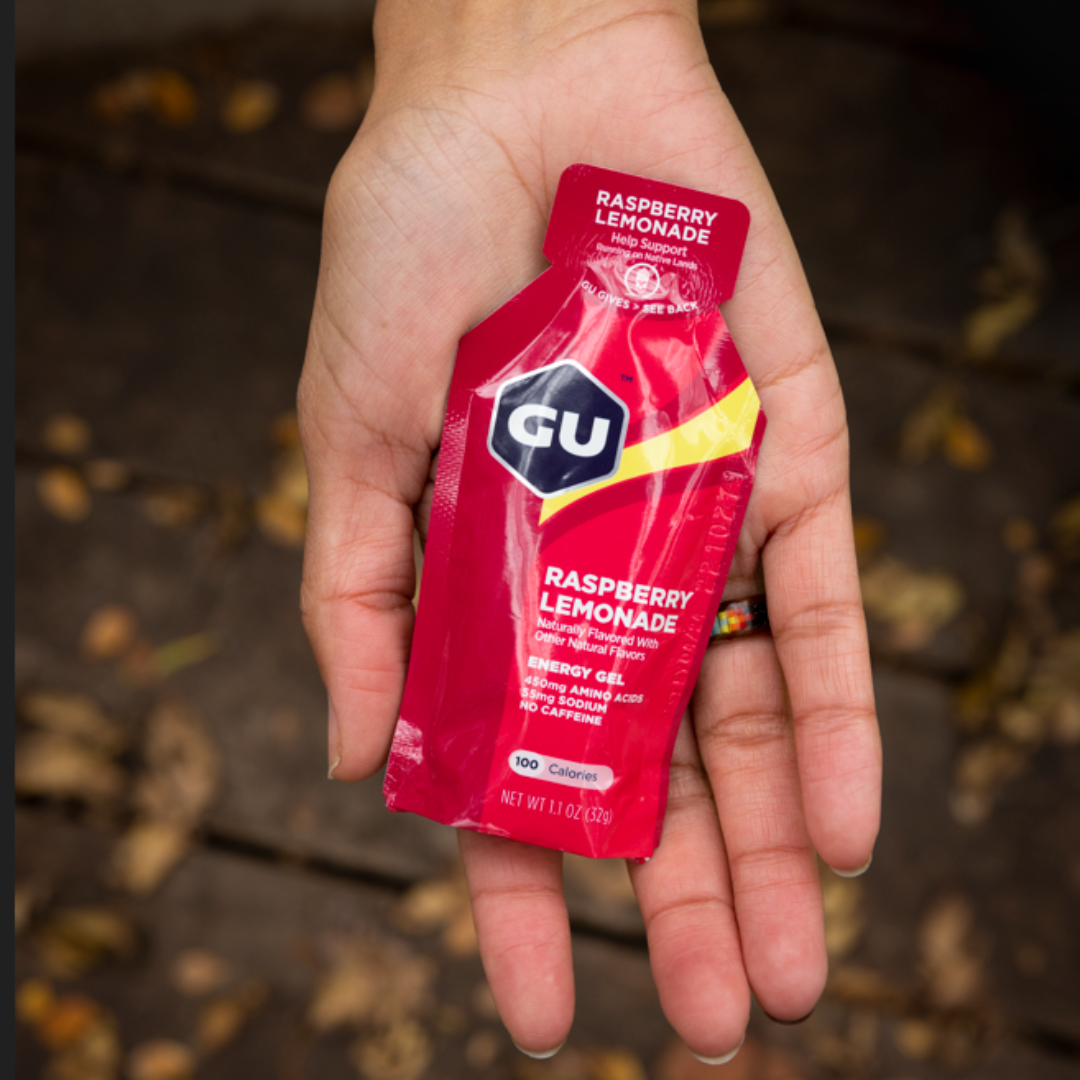 RISING HEARTS
Rising Hearts is committed to elevating Indigenous voices, promoting and supporting intersectional collaborative efforts across all movements in cultivating community with the goals of racial, social, climate and economic justice.
In March 2023 we launched Raspberry Lemonade Energy Gel. It's more than a new flavor. It's a commitment to fostering inclusive and accessible outdoor experiences while also acknowledging that the land we're privileged to enjoy is stolen. 10% of proceeds benefit Rising Hearts and their Running on Native Lands initiative. In celebration of this partnership, special edition 8-packs feature the art of Indigenous ultrarunner Yatika Starr Fields (Osage, Muscogee, Cherokee).