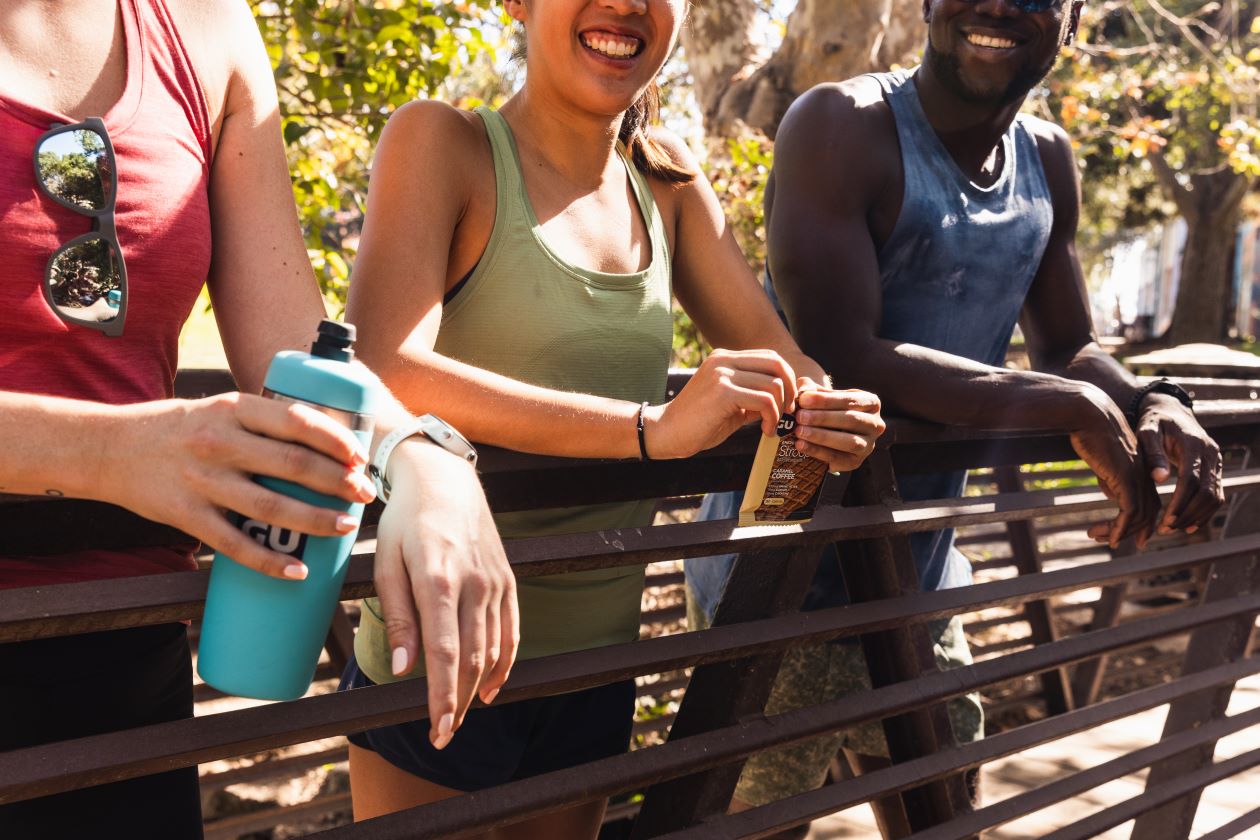 APPLY FOR A PRO ACCOUNT
Membership is open to outdoor industry partners, sport specialty employees and qualified outdoor professionals.

Membership is not guaranteed and can be revoked at any time. If you are interested, please complete the online application. Use your work-issued email when applying. Pro applications can only be taken from residents of the USA. All memberships expire after 1 year and renewal is by application only.
Application process takes 2 weeks. Thank you for your patience.
PLEASE SUBMIT ONLY 1 APPLICATION.
IF YOU DO NOT HEAR BACK IN 2 WEEKS, PLEASE EMAIL PROSALES@GUENERGY.COM