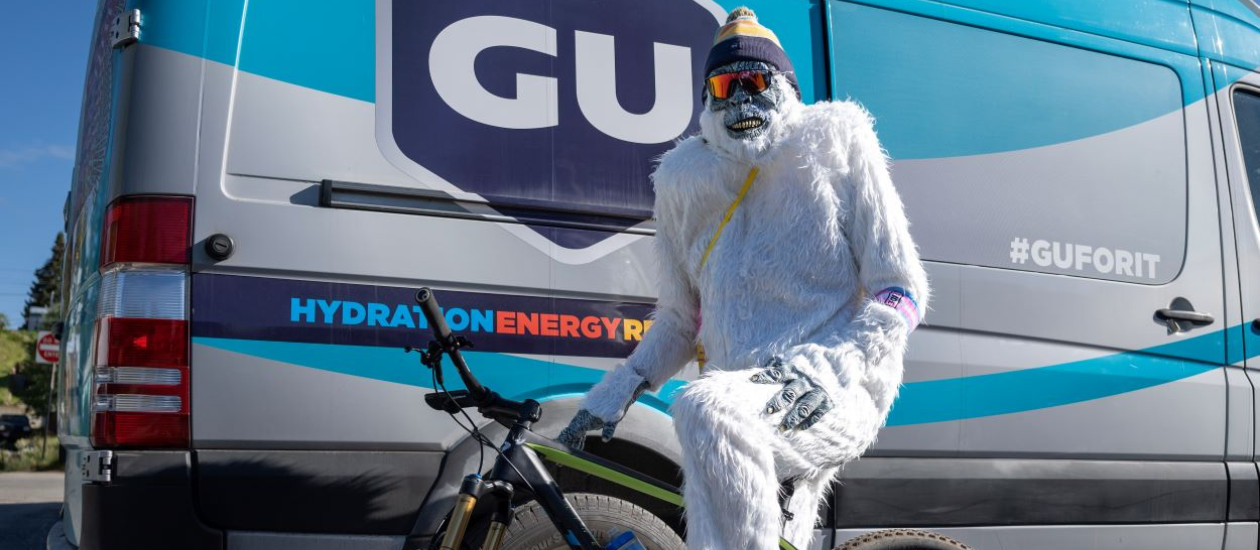 JOIN THE GU CREW
GU Energy Labs exists to Feed the Need to Move. We create products to help athletes of all kinds achieve their goals.
Our company is built around a set of core values that are important to everything we do at GU.
Athleticism. Respect the effort and achievement of all athletes and live your best athletic life.
Accountability. Be responsible for your actions and keep your commitments.
Collaboration. Work toward team goals, recognize assists from others, and celebrate wins together. 
Innovation. Strive for innovation and improvement in everything you create, make, and do. Be curious.
Longevity. Make decisions that are sustainable over the long term for our customers, company, and planet.
Love. Be passionate about GU and compassionate toward each other. Love what we do!
GU Energy Labs does not discriminate in employment opportunities or practices on the basis of race, color, religion, sex, national origin, age, disability, ancestry, marital status, medical condition, veteran status, sexual orientation, gender, gender identity, genetics or any other characteristic protected by law.Prior to employment, candidates must complete a satisfactory background check.